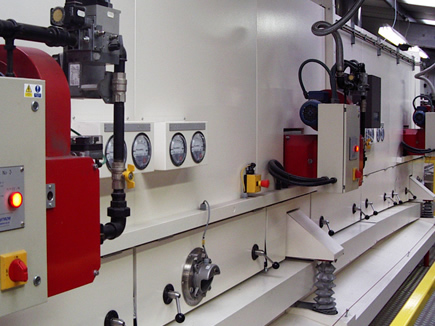 About Us
Since the formation of the Company in 1983 we have built on the foundation of ambition, experience and innovation to create a dedicated and highly skilled team able to meet the specific requirements of each project with confidence.
By providing a total service and working in partnership, our customers will feel confident that they can rely on us for objective information and a proactive response to any complex situation they may encounter.
A Family managed business priding itself on its modern capabilities backed by traditional values
Rostron Drying Systems is a 'hands on' experienced, forward thinking company manufacturing dryers of unrivaled quality, reliability and economic value assuring their customers that the installation they receive will operate with the minimum amount of energy and staff whilst complying with the latest legislations.